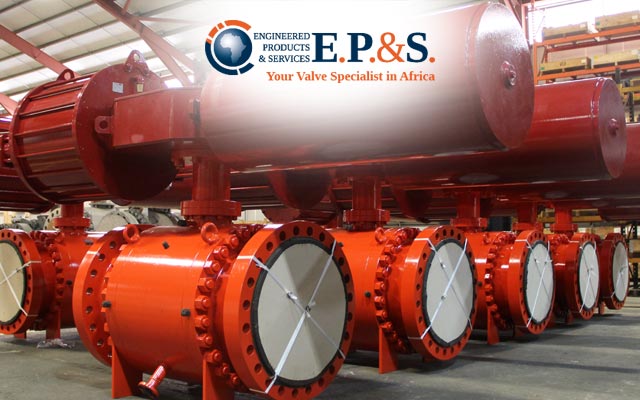 Need a valve – fast?
For almost a decade now, E.P.&S. have become Your Valve Specialist in Africa, during that time, we have found out the importance of getting stock valves to our customers as quickly as possible. E.P.&S. now hold our own stock of API6D ball valves at our dedicated warehouse in Belgium. A location specifically chosen to facilitate quick & easy shipping to our clients. All valves come complete with offshore painting – so are ready to be shipped and installed in the quickest time possible!
Live stock list
Please see here our list of valves we currently have in stock.
Challenge us!
If E.P.&S. do not have the valve you require in our stock in Belgium – then allow us to use our extensive knowledge of the Global stock valve market to find you the right solution! Please contact us and one of our sales team members will be in touch to assist you!
Request a quote